37-IN-1 BLACK WALLET MULTITOOL CARD SET v2.1

"Many, many more is one. 37."
Small. Lightweight. Compact. 37 tools in 1. Easy to use & always on you!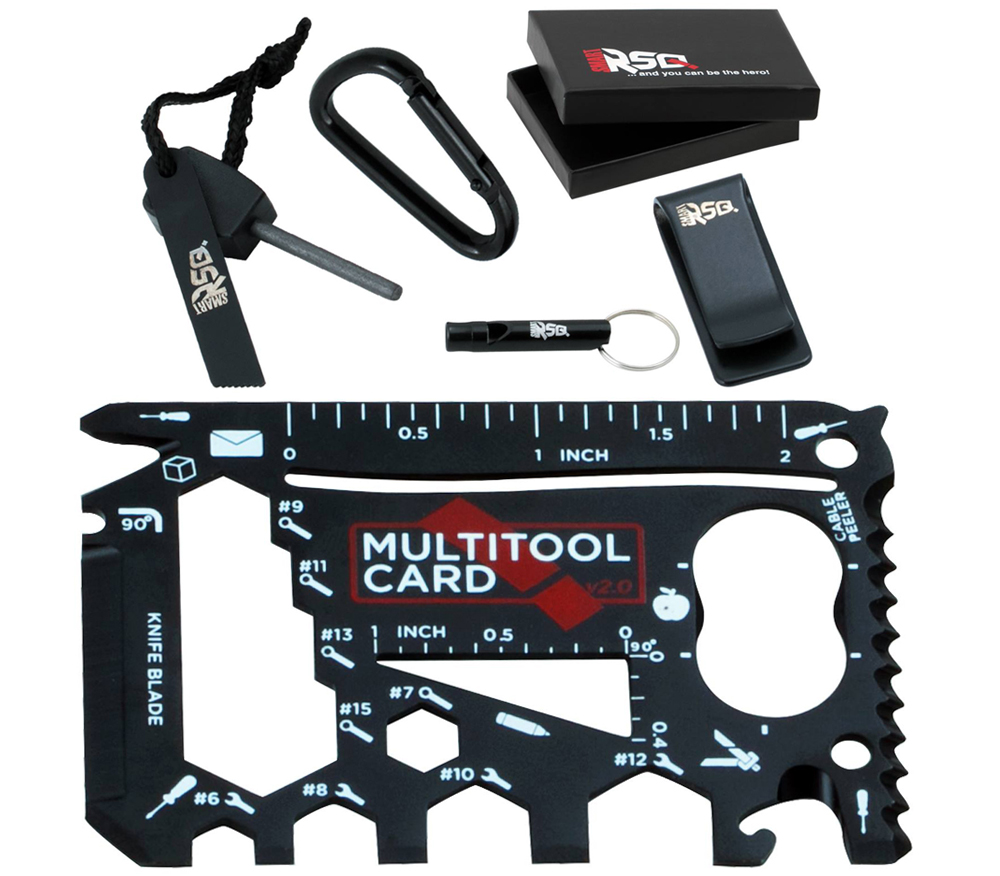 How do you feel when you need a handy tool but you don't have one? Angry? Frustrated? Mad? Helpless? Evan in front of your friends, family or co-workers? 
Do you want to be prepared for unwanted situations, whenever they arise?
In everyday use, if you need something to measure, cut, open, unscrew, peel, bend and you don't have your toolbox with you, you've got to have this amazing tool!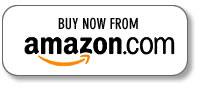 As Martin Luther King Jr. said "There is nothing wrong with change if it is in the right direction. To improve is to change."
The Multitool Card Set – Black Edition has:
Wallet Tool + Fire Starter + Whistle + Carabiner + Money Clip + User Guide + Sleeve Cover + Premium Gift Box
Take a moment and imagine what you can do with this, every day.
And if you are the kind of person who likes to have the best handy, innovative and useful tool on the market, you are in the right spot!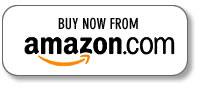 The Black Multitool Card has 37 tools in 1. You choose what you need!
Bottle Opener. Smartphone Stand. 2 Rulers. Can Opener. 9 Wrenches. Cable Peeler. Key Ring Hole. Letter Opener. Fruit Peeler. Cable Bender. Saw Blade. 4 Screwdrivers. Knife Blade.
It has the size of a credit card and it fits in your pocket, pouch or wallet.
The Black Multitool Card was tested and used by many. Students. Employees. Campers. Repairmen. Contractors. Mechanics. Skaters. Bikers. Snowboarders. Hunters. Sailors.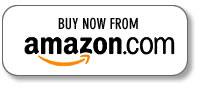 In all kind of environments.  Work. Home. Office. College. Job. Party, Bar. Car. Nature. Camping. Fishing. Hiking. You name it!
It's essential for your emergency or disaster pack, indispensable for camping, hiking & survival kits, a must-have tool for your fishing or hunting toolbox, a needful gadget for your bug-out bag and very useful even in military operations. It won't bend, break or rust!
Besides The Black Multitool Card, you get the camping accessories: a Sleeve to protect you, your pouch, pocket or wallet from punctures, a User Guide in English to know exactly where is every tool on it, a Carabiner to clip your gadget to your backpack, a Cash Clip to hold your papers money, a Fire Starter to make a fire, and a Key Ring.
It's the perfect gift for any occasions. Anniversary. Birthday. Graduation. Valentine's Day. Father's Day. Thanksgiving. Holidays & Stocking Stuffers.
And you can't miss it with this one!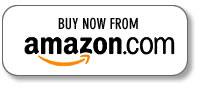 GET IT RIGHT NOW and if it isn't the best flat Black Multitool Card Set on the market, No Questions Asked, 100% MONEY BACK, GUARANTEED!
CLICK THE BUY NOW BUTTON RIGHT AWAY… and you can be the HERO!